Uncovering The Digital Truth
Discover the Digital Difference
when it matters most.
Digital Discovery is a Dallas-based digital forensics firm focused on delivering superior service to our clients, enabling them to make data-informed decisions about identifying and accessing electronically stored information.
Contact Us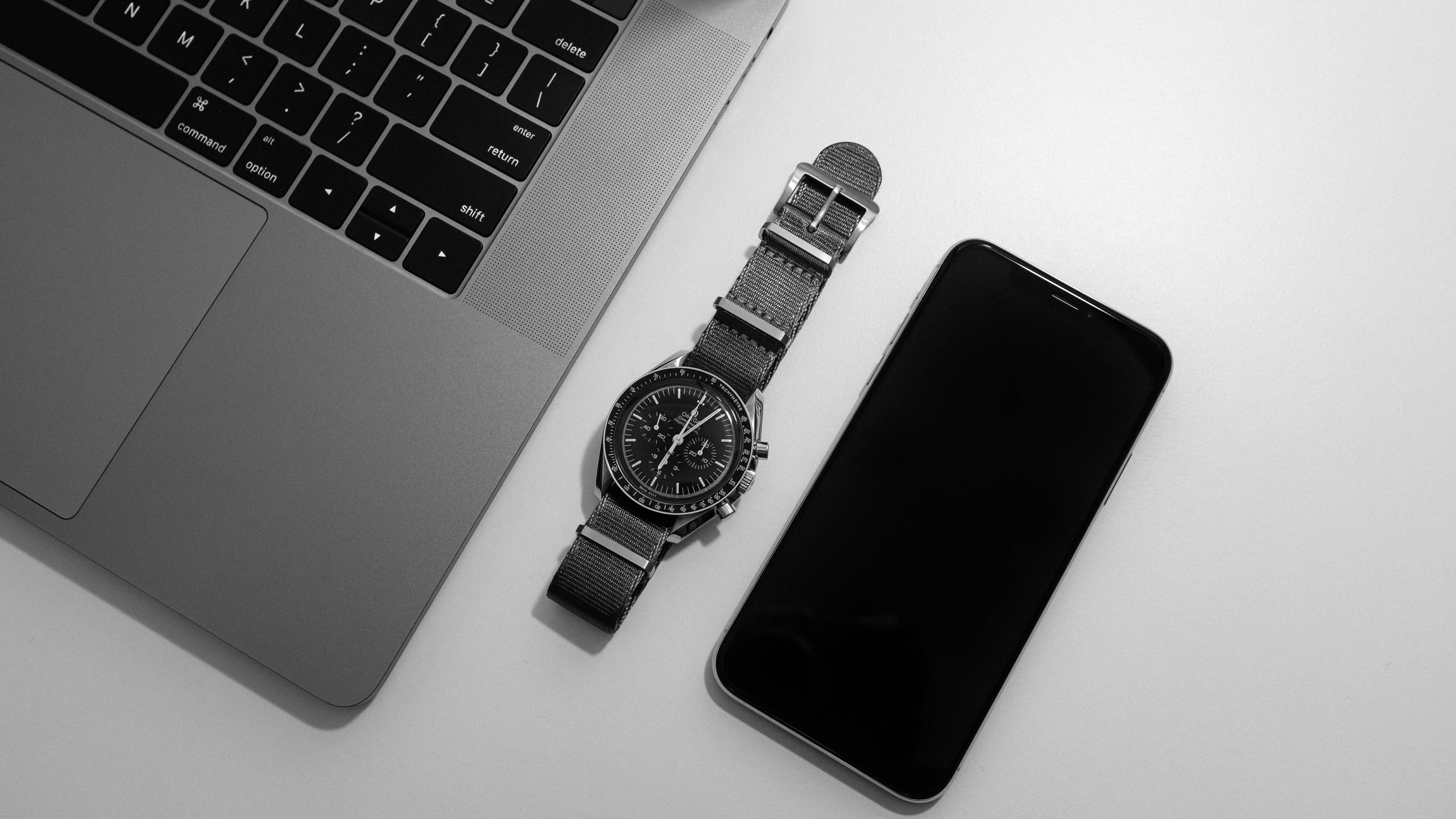 Reducing Risk
Data Consulting
Our strength is helping our clients determine where relevant sources of electronic data may exist, and developing the most cost-efficient approach to capturing that data.
Defensible Collections
Discover Digital Truth
Early Case Assesment
Each of our consultants has over 15 years of experience dealing with eDiscovery matters and frequently assists in the development of efficient, cost-effective eDiscovery strategies for our end clients.
Forensic Consulting